Design House is a creative media company that develops media businesses in various fields from print media to education, travel, exhibition, digital, and space.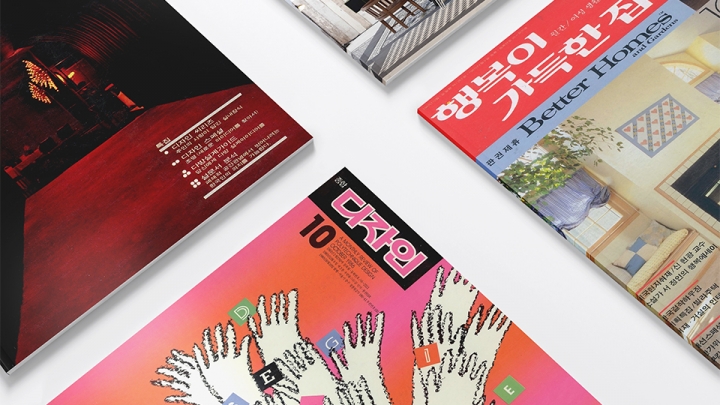 Make a record of 'first'.
In 1976, when even the term "design" was unfamiliar, it contributed greatly to raising the domestic design industry to a higher level by publishing monthly "design" with a social justification and purpose to promote the importance of design.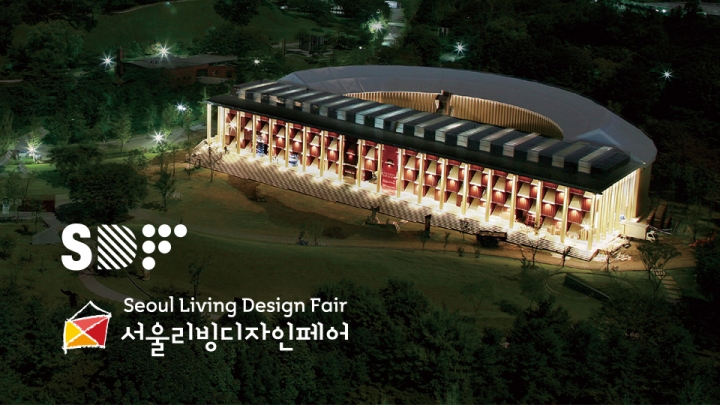 Marked a big milestone in the Korean exhibition industry.

It has been hosting Korea's largest Seoul Living Design Fair since 1994, the Seoul Design Festival since 2002 and the Papertainer Museum to commemorate the 30th anniversary of its foundation in Olympic Park in 2006.
Operate traditional media and digital content media

As a comprehensive content and media company encompassing all areas of online as well as offline exhibitions, it is becoming the world's best content media company by strengthening two aspects of scale and brand power.